Are you looking for appliance movers in Canada?
If you are moving to another house, city, or state, you must be thinking about your shifting process. Thinking of how to move all your precious belongings to your new home?
Next Door Moving Company is a team of professionals trained to move appliances. We transport appliances such as the fridges, freezers, washing machines, stoves, dryers, and dishwashers. Appliances contain small mechanized parts that need special care while moving them around. Inappropriate handling may cause irreversible damage to the machines. Our team has the experience to ship your applications and shift them without any damage.
Our Appliance delivery service
Our moving company has the skills and equipment for moving an appliance. Our movers ensure the safety of your machines. We use dollies, sliders, and furniture straps to shift the appliance.
We will load your machines on the truck and unload them, placing it into your new home. We provide professional, fast, and reliable moving services at affordable prices.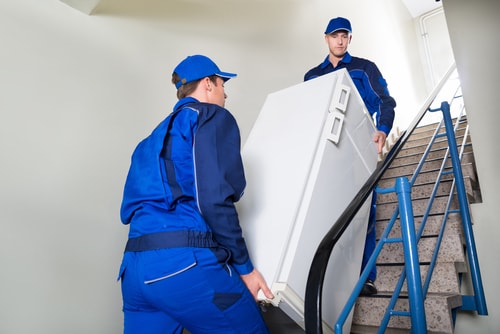 Refrigerator Movers
If you want to move your fridge or freezer to a new location, we ask you to switch it off 24 hours in advance. It will allow the appliance to defrost so that we can dry it up completely before packing. Our team members use tapes to secure cords and doors. We ensure to keep the fridge upright for proper handling and avoiding damage. We also use appliance dollies to handle the appliances. We load the appliances on to the trucks and take care of them during the travel.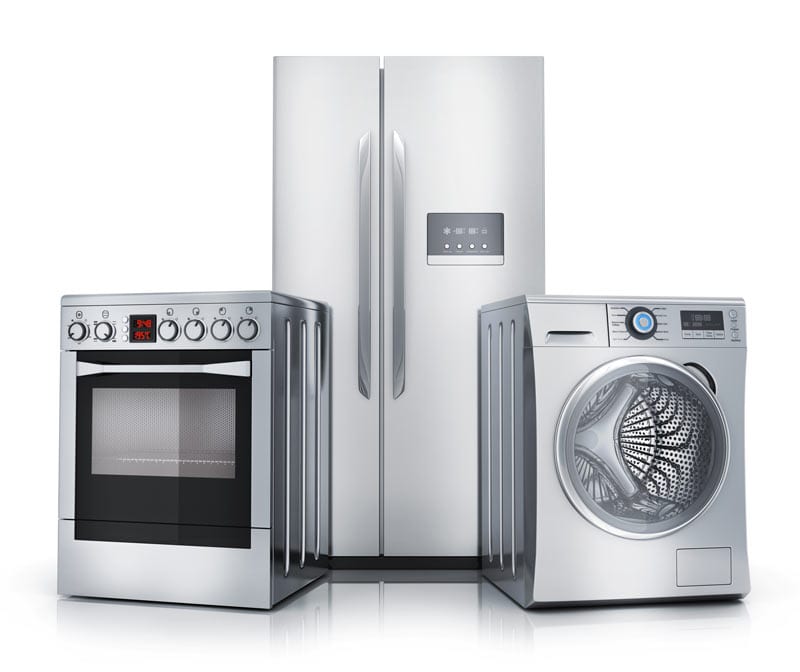 Washer and Dryer Movers
Our movers are careful in unplugging the washing machine and disconnecting water supply. Our assistants use moving blankets to provide cushion to the fragile tub of the machines. Our movers will also help you to install the appliances in your new home. We ensure to leave them there in a working condition.
Dishwasher Movers
Our moving company adopts the best practices to move dishwashers and other appliances. We make sure that they reach there in the perfect state. Our movers dry out the hoses and wrap all small components of the appliances and label them for your ease. Labeling allows effortless installation as soon as you arrive at your new destination.
Wrap up
Our moving company aims to provide you with a positive moving experience. We don't want you to worry about your electronic appliances. We excel in the local and long-distance moving of machines. We seek pride in having a considerable number of happy and satisfied customers.