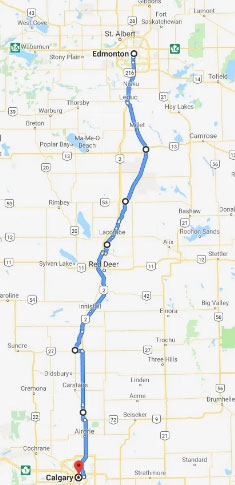 Best Calgary to Edmonton Movers are here!

If you are planning to move out of Calgary to a new house in Edmonton, you must be worried about a secure and timely move. Moving comes with a lot of hassle. You have to go through extensive clearance, official documentation, the worry of settling in a new place and a new school are a few to mention. Amid all this moving all your belongings are hectic and tiresome. Our Calgary to Edmonton moving company has got your back. We know how to make the move very comfortable for you.
Our packing services allow you to focus on all other tasks while we firmly pack all your valuable belongings such as the pianos, furniture and appliances including television, washing machines, fridges, stoves and ovens etc. we handle fragile items with extra care and excel in packing the art prices that are the most valuable to you. Regardless of the size of your house, we will pack it no time. NextDoor assistants make sure that the process of uploading and unloading of the belongings is done with extra care and in the presence of professionals. Not only this, our drivers know their responsibility and drive carefully while transporting your stuff with the help of movers Calgary to Edmonton.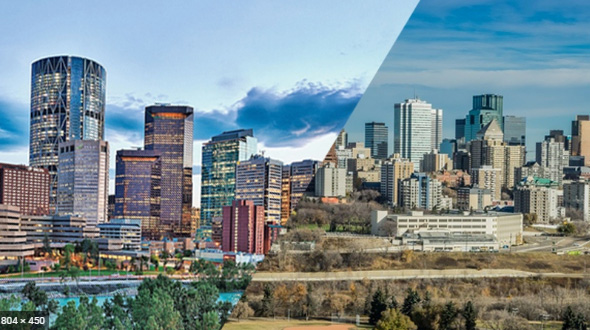 Our assistants try to pay attention to the small details of your requirement and come up with a moving plan according to your needs. The plan is such that it meets all your needs and also allows a smooth move from Calgary to Edmonton timely and efficiently.
We also have the capability to cater to the bad weather situations during the move. All your belongings will reach the destination protected from all types of extreme weather. Our end to end professional service is offered at highly affordable rates. If you would like to enquire more about our Calgary-Edmonton moving service, give us a call and talk to our staff directly.