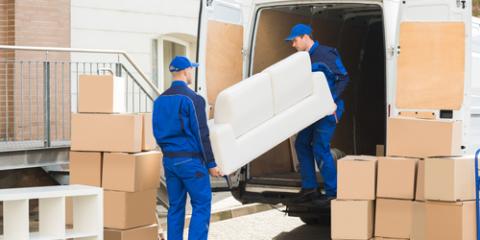 If you just decided to move to another household and are thinking about how to manage all the moving process with the rest of your hectic routine. We have the solution. NextDoor Local Moving Company offers the most affordable solution to your problem. Our offers include a complete moving service covering the packing, unpacking, loading, unloading and unpacking of your belongings.
NextDoor Moving Company tries to understand the needs of their customers and act accordingly. We provide reliable services and our trained staff is capable of handling any types of emergency situations. With years of experience, we will move you from one house to another in no time.
Local moving usually does not require extensive packing and wrapping. Still, fragile items need to be dealt with care. We offer strong packing material to wrap up the fragile objects. Our expert assistants will also help you in disassembling your furniture and carefully disconnecting your electronic devices. We make sure that there is no mishandling of the equipment. Our professional staff is very careful with the art pieces that are close to your heart. Our experts can give you tips to secure all such possessions and transfer them safely to the new location. You can count on our local moving company for all types of belongings such as huge furniture, fragile crockery and valuable documents. NextDoor Movers will prove to be your best short distance movers in town.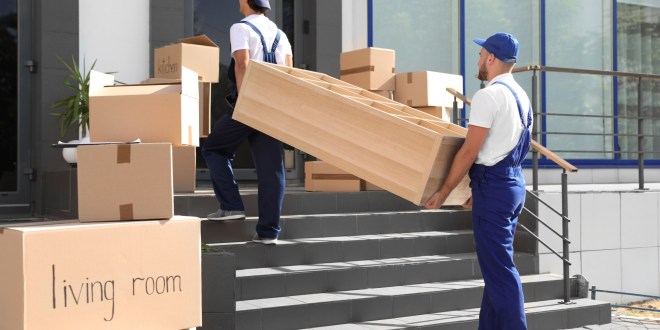 We understand that customers expect local moving to be quick and on time. Our local relocation service comes with no hidden prices and stress-free shifting from the old location to the new one. We make sure that we arrive on time and you don't have to wait at all.
To make your moving experience even great, we provide round the clock customer support. Contact us now for free quotes and to know more about our services.