Our moving company understands the need for crating and packing services. We use strong wooden crates to pack the items of your house. Our moving and packing services are made special with custom packing and crating
Packing Service with NextDoor Movers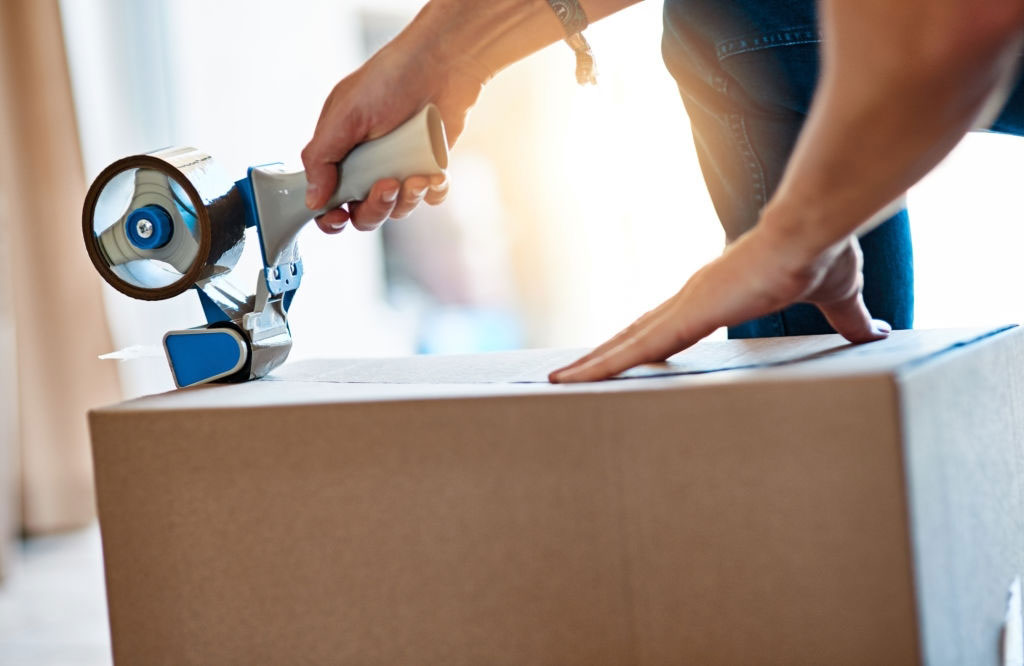 Some valuables need care and attention when you are moving out of your house. Our packing services in Calgary are safe and long-lasting packing for all types of items. We pay special attention to the following items.
Electronics – Electronics need special attention as mishandling may lead to permanent damage. These appliances include computers, televisions, and IT equipment. We offer custom packing and crating for all these items.
Fragile Items – Delicate items may include glass, mirrors, chandeliers, and pianos, etc. we provide custom packing with increases cushioning for all such items.
We make a perfectly fitting packing of the items. Our professional assistants pack the products with great care. Our packing company uses fillers and padding material to reduce direct contact with the items with each other.
Our local packers and movers use packing boxes of all sizes. We offer special boxes mirrors, cloth, lamps and collectable. We also provide strong packing boxes for electronics. Refrigerators, freezers, washing machines, and dryers are an easy job for us.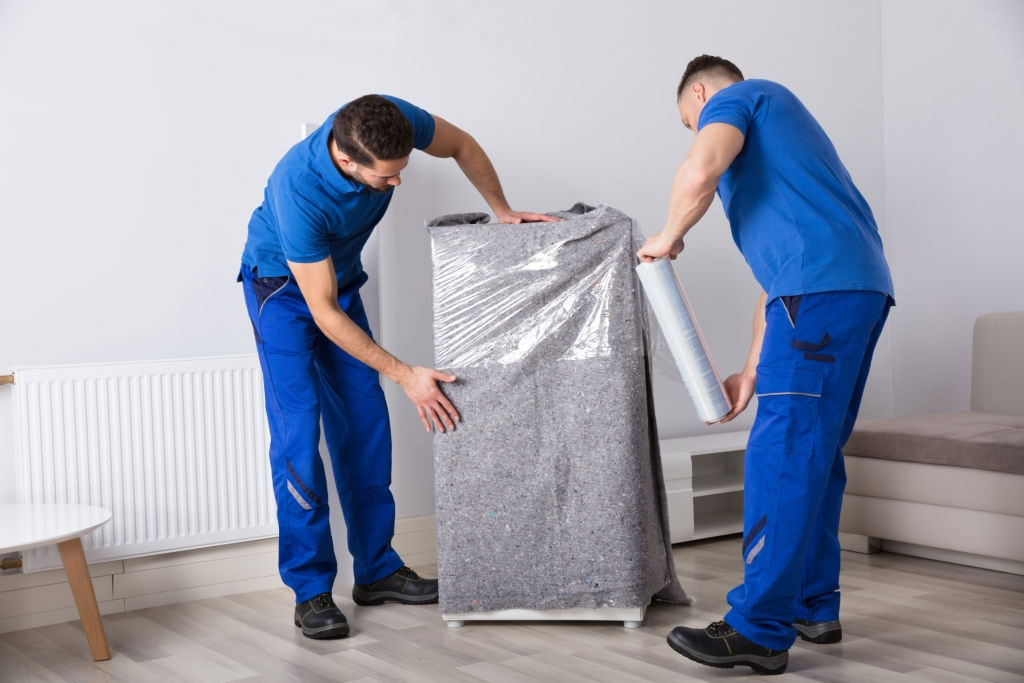 We use the following ways to pack your belongings:
We wrap the items carefully.
To sustain shock, we provide a lot of cushioning for delicate items.
Our professional movers use durable cartons that close.
We pack the cartons firmly and do not let them shake or bend.
We try to use separate cartons for different rooms. It makes unpacking much more comfortable.
We label the cartons and items to ensure easy unpacking.
We use quality materials such as wooden crates, tapes, and pallets, etc.
We provide affordable and on-time packing services, just the way you like.