Storage Service in Calgary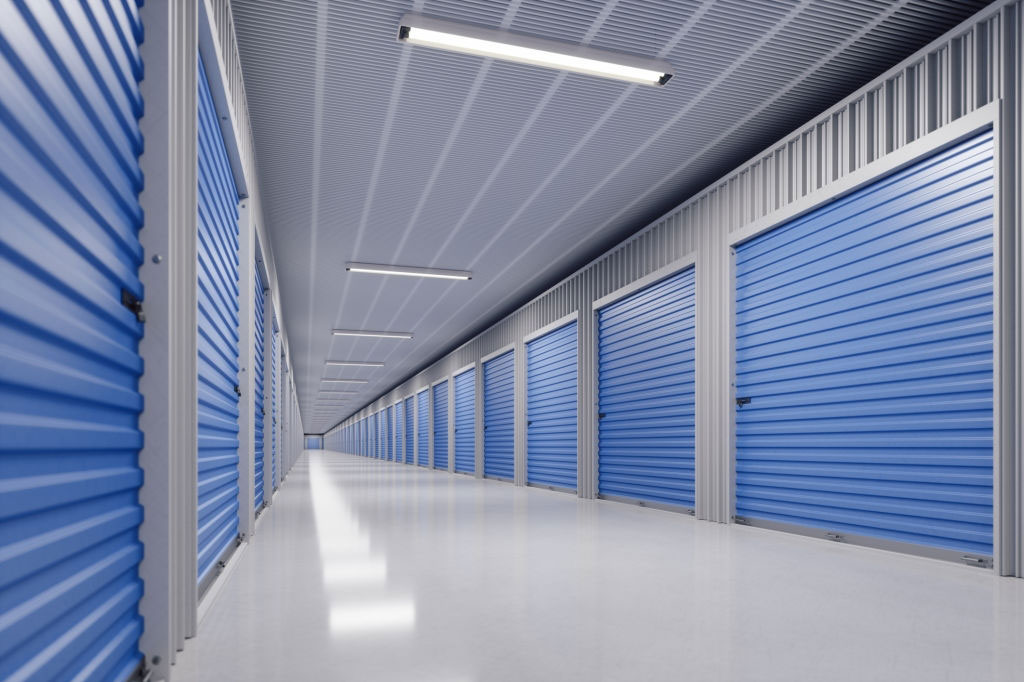 Your transition to the new home can take some time. If you are asked to move out form a house, and there are still a few days before you can finally occupy the new house, we can help. Apart from this, if your new home does not have enough space and you will need additional storage space to keep the extra belongings.
We provide a flexible solution for your painstaking moving challenges. We realize that you have been through a tough time while packing your house, and now you are worried about its safe storage. Our moving company offers private storage service for our valuable clients.
We offer a reliable warehouse in Calgary for storing your residential or commercial articles. If your home or office is undergoing renovation and you need a place to store the items safely, contact us now to discuss the possibilities.
Packing items for local storage
If you intend to leave some of the items in the warehouse, they need a little special attention. You can hire our packing services but if you wish to do it by yourself, here few a few tips: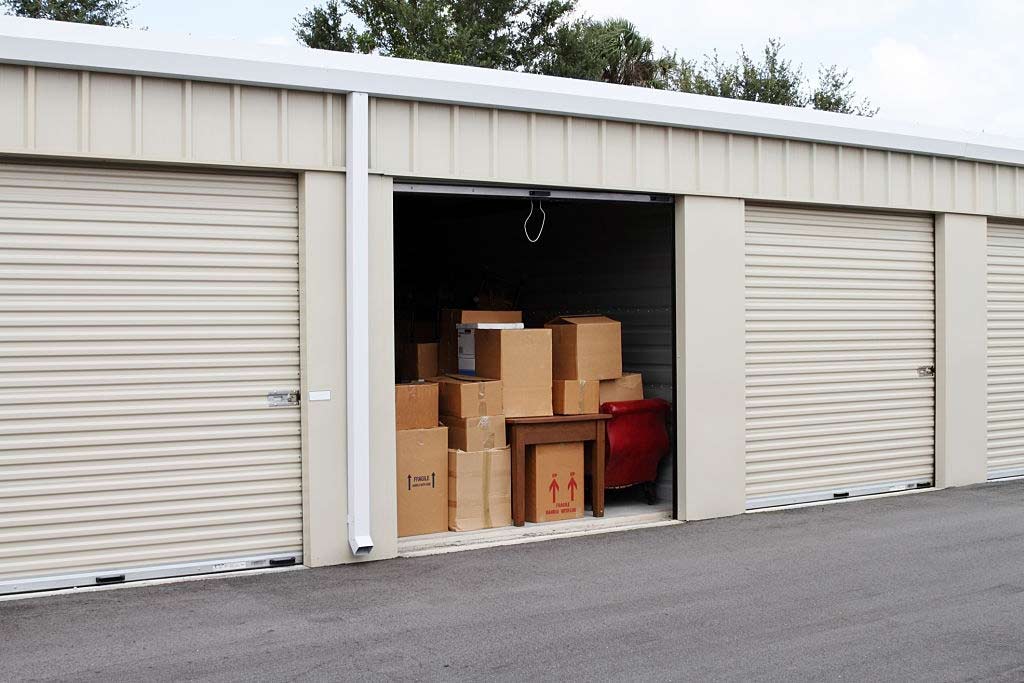 Organize all items before putting them into the boxes. In this way, you will be able to track them on unpacking quickly.
Make sure all items are completely protected from dust and moisture.
Using a plastic wrap on wooden or leather items can trap the moisture, which will lead to stains and fungi growth.
The leather conditioner should be used on the leather items 72 hours before storage.
The drain lines of all gas-powered units should be cleaned before packing
Dry all items before backing.
If possible, larger items should be disassembled.
Always use high-quality packing material like cartons and seal them properly before sending them to the storage area.
You may also consult our storage service specialists to ask advice on the best way of packing different items. We are looking forward to providing you with wonderful service.