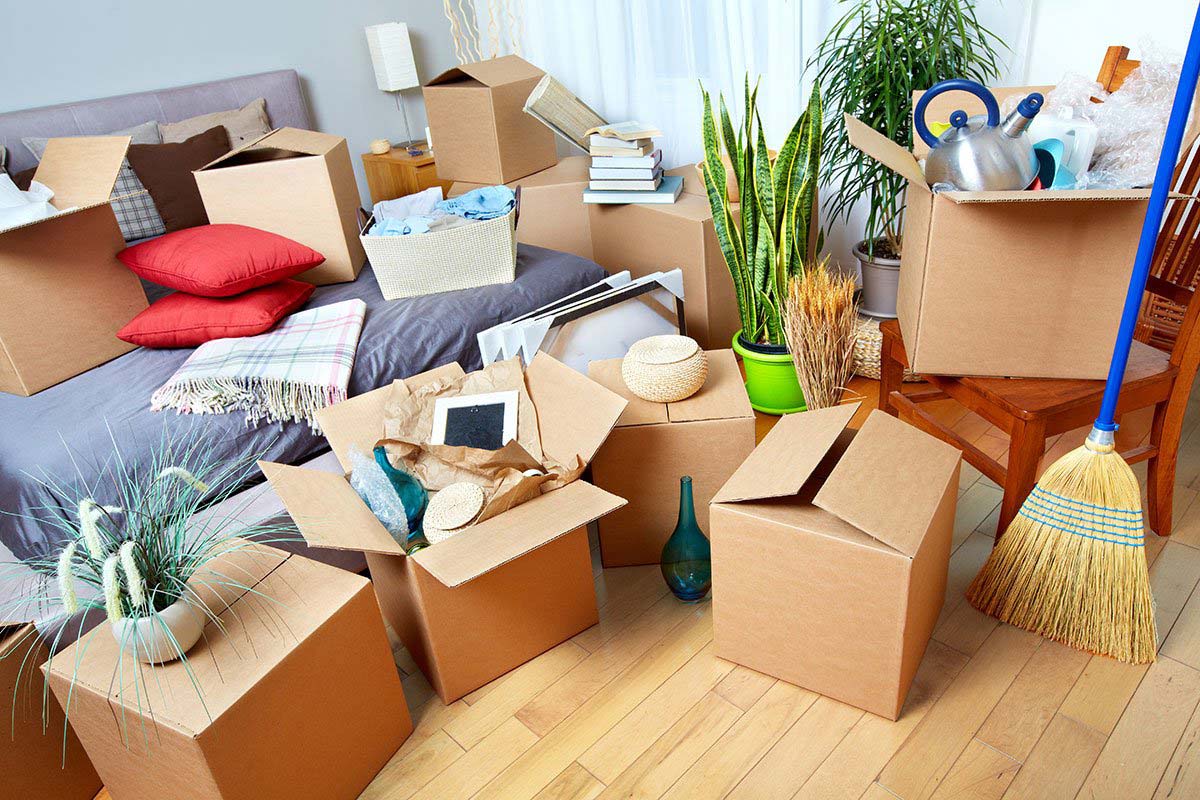 Best Internal Movers in town
Internal moving does not take a long time, but it can be made even quicker by hiring an internal moving service. NextDoor Moving Company can handle both internal and external moving with our capable staff and modern technology. We provide reliable and on-time moving services for our valuable customers so that you can sit in peace and relax while we take care of the rest.
We can move all your belongings to their desired place in a few hours. You may let us know about the time that suits you and, our team will there on time to help you in the internal moving.
Our local experts will help you with our speedy service and move your entire house, floor, apartment, or office in no time. Our professional movers use the right equipment and number of movers to make your move hassle-free. NextDoor House Moving Company will help you in moving all types of belongings such as electronics, furniture and everything that needs relocation. We will disconnect and disassemble your electronics and large furniture and assemble at their new location. Our staff is very careful with all such stuff and relocates it with care. In case you require an internal moving in the office, our local assistants will quickly move everything across floors without disturbing the official activities.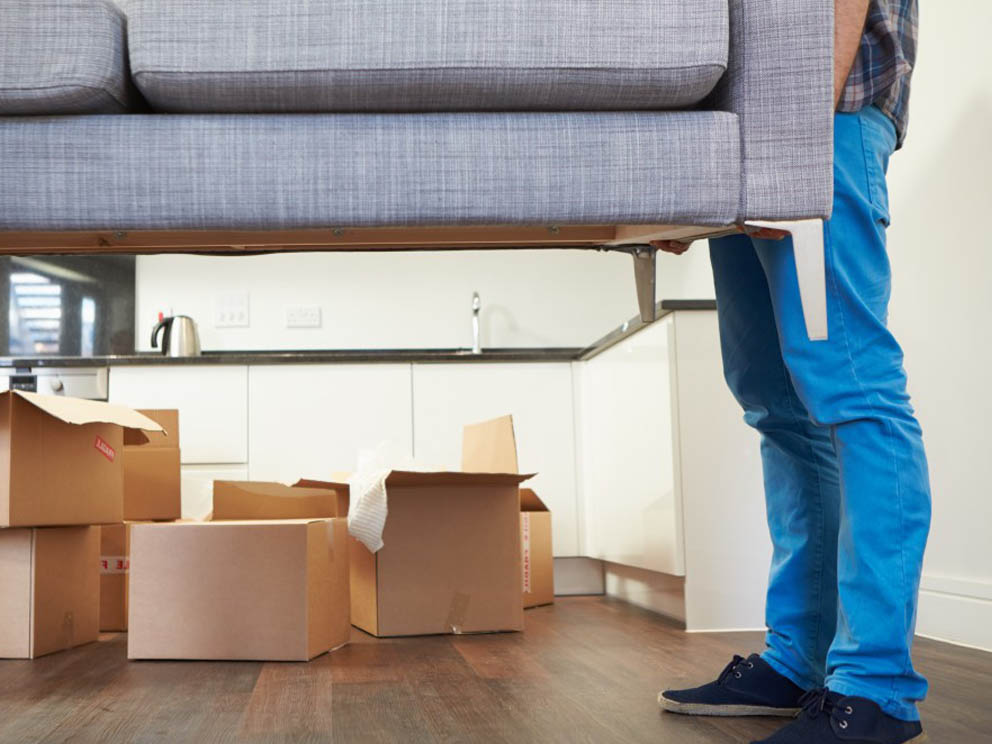 Why hire us for residential moving?
With our careful approach, we ensure the safety of your stuff while moving inside the house. To guarantee smooth operation, we make sure there are no scratches on the doors, walls, and around the stairs. NextDoor Movers are experts in moving things across stairs and make sure that there is no mishandling. Our staff know all the health and safety guidelines and abide by them while moving around the house.
If you choose to avail our moving company, we can begin the move at a time that suits you and finish the process within no time.